VRTrauma was founded in 2020.
Our team consists of medical professionals with excellent domain knowledge and a vision to integrate it to new technologies.
Our Team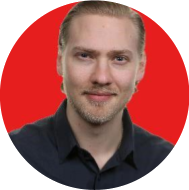 CO-FOUNDER, CEO
Jussi is specialized in orthopedics and traumatology. He has held various literaturing roles, from professional sports teams to multiple of clinics in Finland. Jussi's passion is to find new innovations and possibilities towards education and digital platforms in all fields of modern medicine.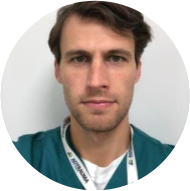 CO-FOUNDER
Timo is an orthopedics and traumatology consultant working in Helsinki University Hospital. His interest lies in traumatology and trauma surgery. Working abroad in austere environment and South Africa has given Timo a solid understanding in treating wide variety of different trauma patients. Teaching at different courses and instructing military medics is Timo's passion.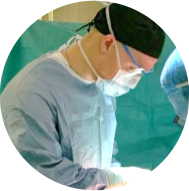 CO-FOUNDER
Lauri is a surgeon, medical mentor and European Trauma Course (ETC) full instructor. He is devoted to postgraduate teaching, instructing multiple residents and different courses. Lauri is excited to find new ways to improve the level of trauma care.